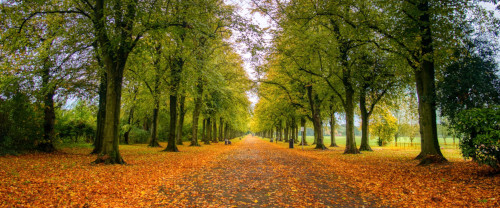 Build healthier relationships
Learn to love well
As humans we are at our best when we know that we are securely loved by and matter deeply to another.
No wonder we long for that partner with whom we can create that… and no wonder we get so upset when we break up or when we even just feel some distancing.
We are all born for love. It is the principle of existence, and its only end.
Thankfully there are some things you can learn and do that will improve your chances no matter what your age.